About Us
What?
We develop interactive Virtual Reality experiences built inside immersive artificial environments. Strong artwork and coding skills; realistic visuals, animations and behavior patterns form the backbone of our projects.
Because human yearns for the different and what we all perceive most of our lifespan is, to simply put, ordinary. With virtual reality, one can live inside a dream. We have an irrepressible urge to help craft these dreams.
How?
As a team of analytical minds working in harmony with creative dreamers, we utilize our agile and interdisciplinary backgrounds. We dream, discuss, design, visualize, animate, code and we enjoy every step of the process.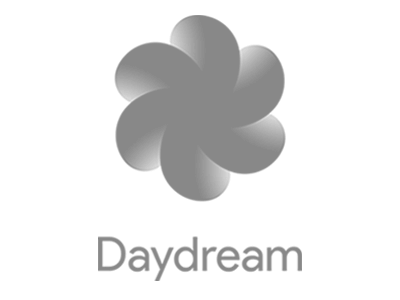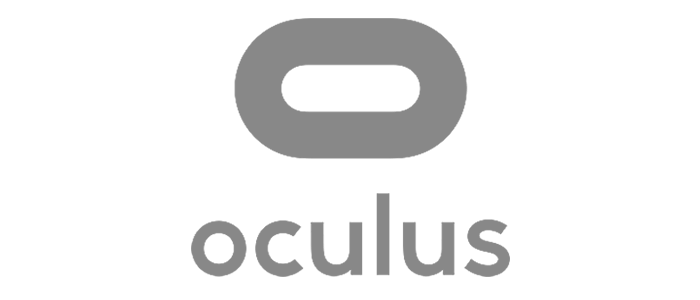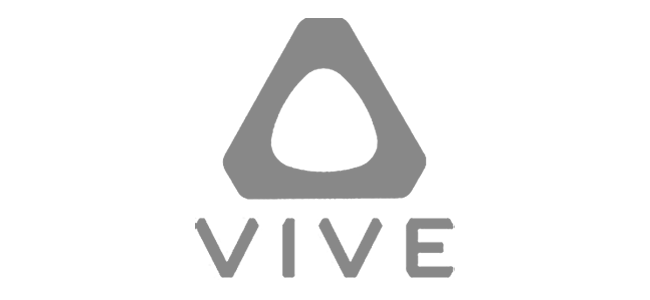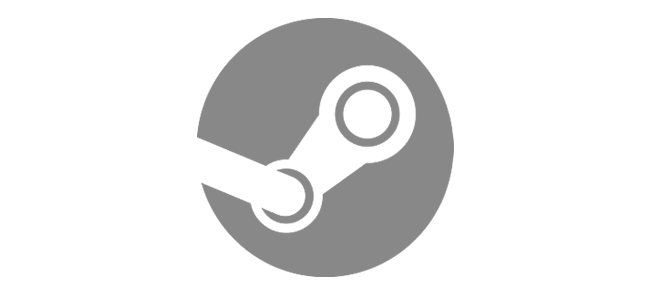 Expertise
Visualization
Visual design is the most important key factor for immersion in VR applications. In order to peak graphical quality in our projects, we perform preliminary analyses through inspecting photos and artwork for environment and characters; generating an overall theme for the application. We craft 3D models and scenes based on this theme and enhance immersion by developing advanced lighting techniques, professional camera and particle effects. Last but not least, we optimize the application to match the performance requirements of the target platform, ensuring a smooth, free-flowing experience.
Experience Design
VR applications fully encapsulate the user, invalidating conventional design experiences based on computer, console or phone screens. Therefore user interfaces and locomotion techniques must be reworked and redesigned specially for VR environments. We, at Red Horizon, excel on implementing intuitive interactions and creating application specific solutions in virtual reality experience.
Gameplay
Our utmost priority in games we develop is creating a huge sense of enjoyment within the time frame spent in the VR environment. To achieve this goal, our games are tested thoroughly by users with different backgrounds during the production period. We adjust interaction methods and difficulty levels based on the feedback collected, maintaining a dynamic and exciting experience with replayable features.
Storytelling
Storytelling in VR harbor huge differences from traditional cinematic methods, as they should be built around the concept of user actively participating in the flow of a theatre play. As we have developed various projects for different industries, we worked on finding ways to express stories in most innovative and interactive methods; yielding to immersive story creation capabilities.
Audiography
Sound usage in VR applications is an essential part of user experience and storytelling. We rely on extensive usage of sound effects and ambisonic sounds to enhance immersion in VR environments. In order to find the right sound, we investigate vast amounts sound libraries. For character vocalization, we work with professional voice actors to match the quality of the environment we develop.
Character Animation
As parallel to human nature, users tend to spend a large portion of their time observing and interacting with other characters in VR applications. Incorporating this fact, we make sure that with the characters we create, gestures and lip movements are as immersive as possible.
Works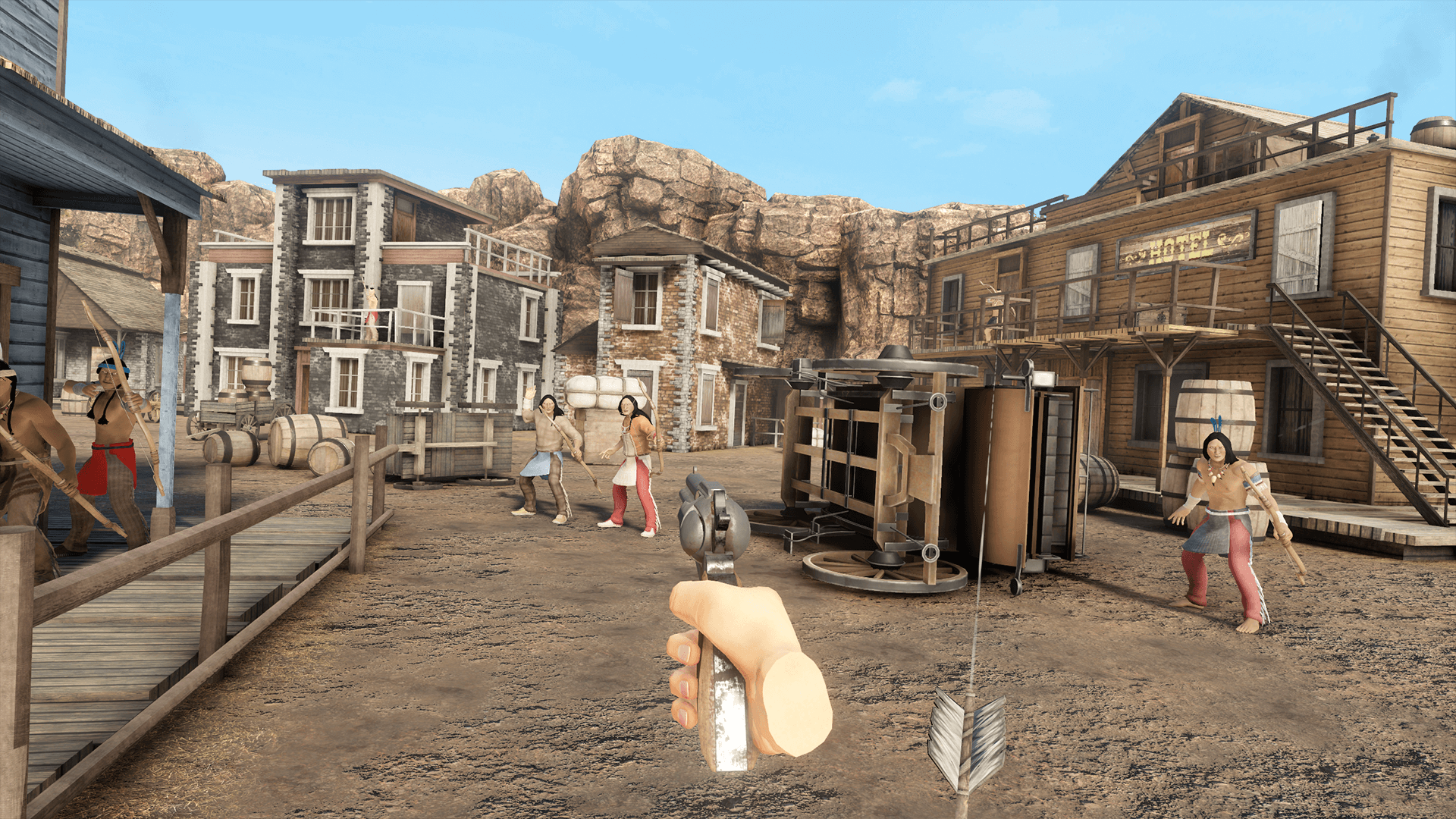 A VR-exclusive action game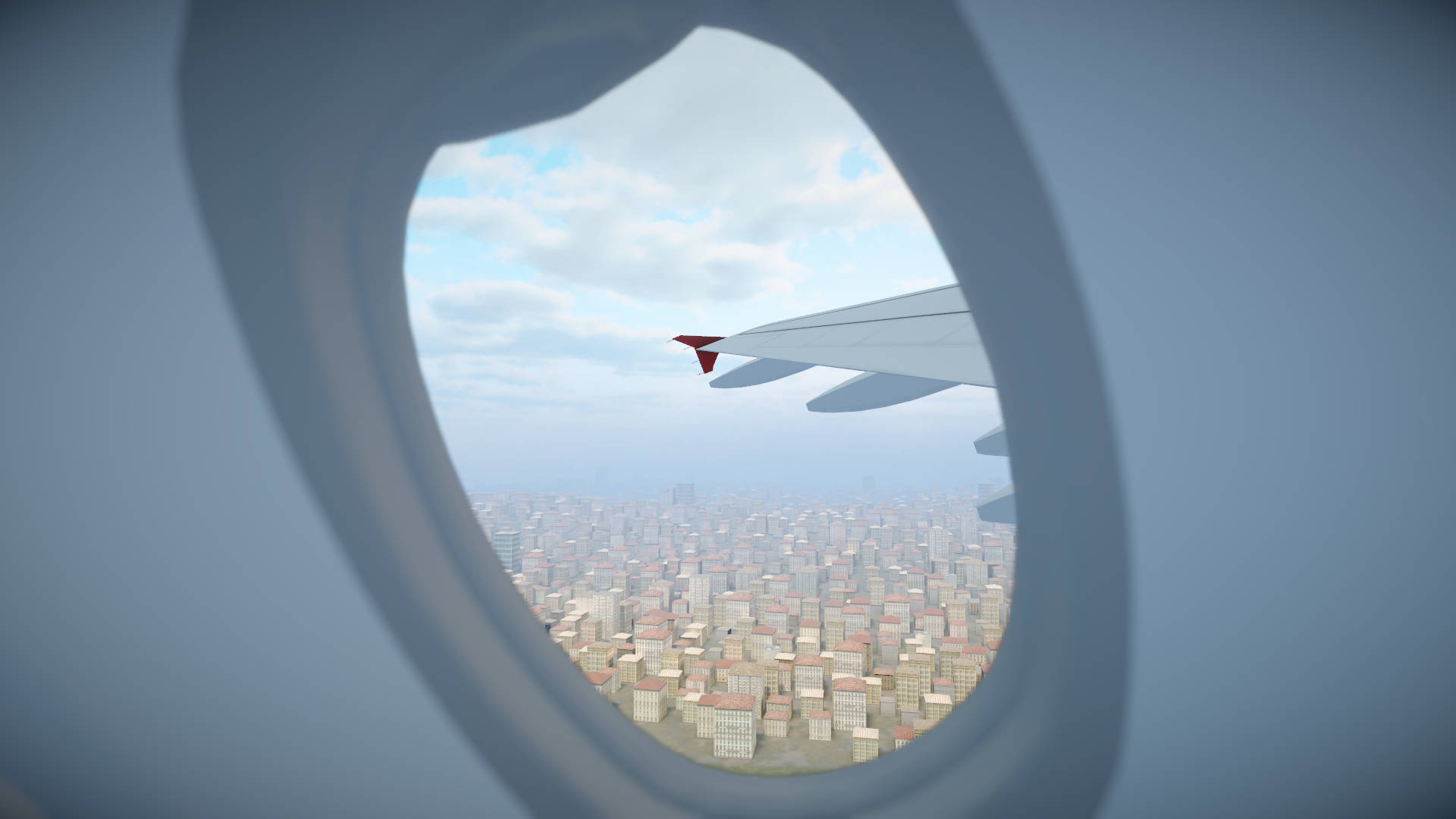 Flight anxiety/phobia treatment
"Everything you can imagine is real."
― Pablo Picasso